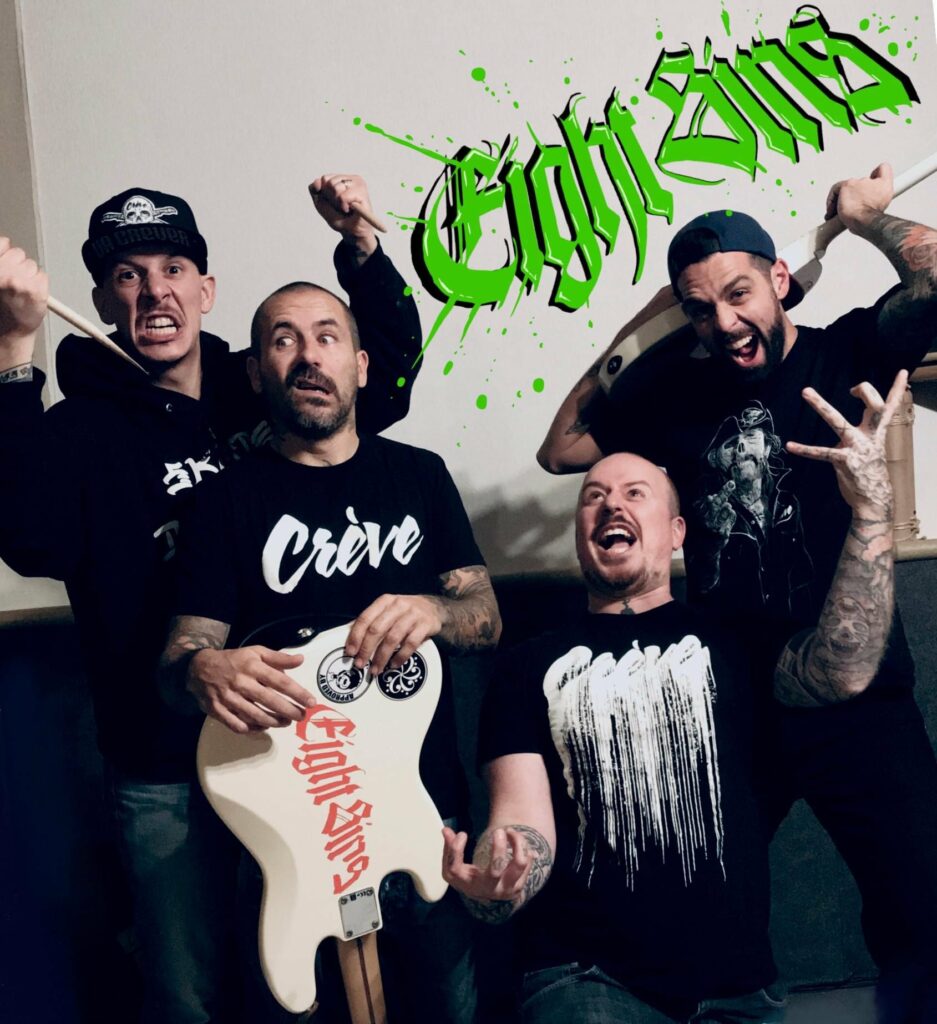 On Friday, May 13, 2022, in the Rock n'Eat rooms, the 4 finalists of the Plane'R Fest 2022 springboard were finally able to fight… The competition was brutal and, this year again, it was difficult to decide between them!
However, it is with a great pleasure that we will see Eight Sins opening the festival on Terminal 1 (main stage), on Saturday, July 2nd, 2022!
Thanks to Last Addiction, Strivers and Buy Jupiter for fighting the way they did! They will of course be welcomed as they should be in Montcul on July, 1st and 2nd, 2022.
And once again a big thank you to the Rock n' Eat team for their great welcome, and to you who came in great numbers!